We asked Fechtner Delikatessen to provide us with a unique selection of snacks that could be served during our 8 hour event. Due to the fact that we were expecting guests of different nationalities – USA, UK, Dutch, German, Japanese, Chinese – it was important to us to offer food and drinks that would cater to different tastes and/or dietary requirements.

Fechtner delivered a superb selection of healthy and delicious small dishes, fruit drinks, and cakes. Even though we had planned on taking a lunch break we actually all stayed in the office and had enough to eat all day. The feedback from our guests was amazing. A big THANKS for the great service!

Wer hätte gedacht, dass Stullen so gut schmecken können? Absolut empfehlenswert!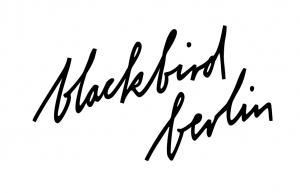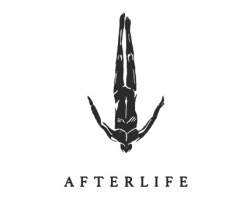 Fechtner Delikatessen provided the catering for our office opening event and totally outdid themselves! We, and all of our guests, were very happy and satisfied with the delicious range of food. We will definitely be working with them again and would highly recommend!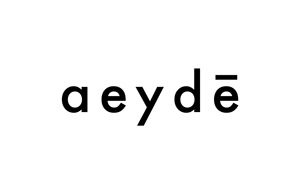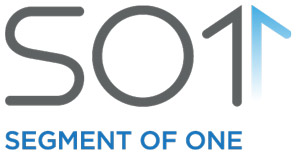 Das Catering von Fechtner war jedes Mal hervorragend lecker, sowohl die Stullen als auch die Salate waren immer sehr beliebt bei unseren Events. Gesundes und gleichzeitig leckeres Catering, sehr empfehlenswert!"

Super Soul Food! Einfach fantastisch! Wir würden immer wieder FECHTNERs Delikatessen bestellen.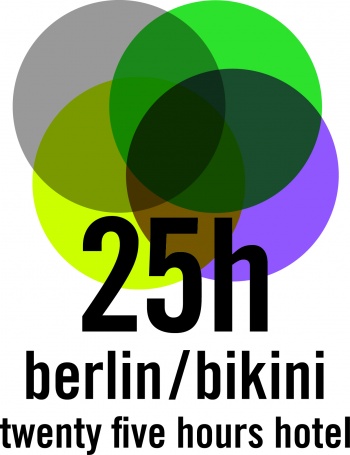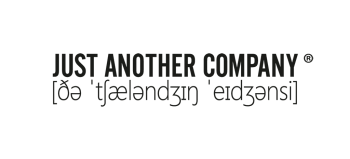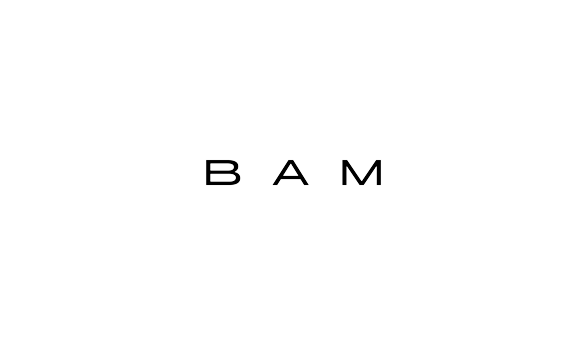 Fechtner – Freundlich, Lecker, Zuverlässig!